STEALTH GREEN
Vursa Braid Spinning by Fitzgerald Fishing is specially designed for spinning reels. It is designed to not wind knot and tangle up like most braids do when used with spinning reels. Vursa Spinning has a nice firm body and loads on and off the spool smooth so it provides a longer smoother cast. Saltwater inshore fishing is a situation where Vursa Spinning stands out, particularly for those using spinning reels.
4 STRANDS FOR EXTREME CASTABILITY
COLOR: STEALTH GREEN
-Smooth, Round & Versatile
-Smooth Long Casts
-Comes off the Spool Very Smooth
-UV Resistant
-Impact Resistant
-Super Abrasion Resistant
-Fitzgerald Fishing Exclusive Design
-Great for inshore fishing and any application where spinning reels are used
-Great for saltwater & freshwater use
4.5 KG
Dia. 0.006"/0.15 mm
Equiv. Mono Dia. 2 lb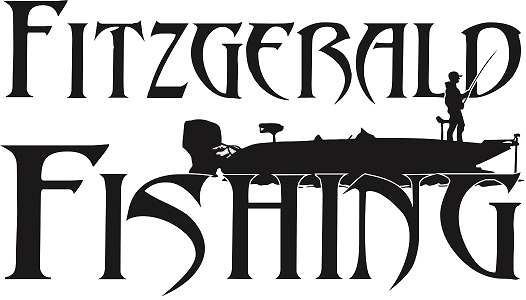 Sorry, there are no reviews for this product yet.