Product Description

The Texas Jig by Fitzgerald Fishing is designed so it can be fished with or without a skirt. You can rig it with just a bait and no skirt for a more finesse approach of if needing to match the hatch. The Texas Jig has two specially designed weed guards that allow it to be flipped into the heaviest of cover without hanging up and still have a great hook up ratio. This jig is designed to be fished anywhere you would typically flip or pitch a Texas Rig or a punch skirt rig. This jig excels when fished in reeds, buggy whips, tule reeds, Kissimmee grass, Hydrilla and wood.
The weed guards on the Texas Jig are fully adjustable. If you want the guards close to the hook for a super sensitive hook up just bend them down and they will stay close to the hook. If you want the guards farther away to make the jig more weed less then just push them away from the hook. If you want the guards closer together or farther apart that is possible as well.
The Ultimate Double Weed Guard

Heavy Duty Gamakatsu Hook

Spike Trailer Keeper

Extremely Versatile

Quality Starflash Skirt

Pitch it, Flip it or Swim it

Great for fishing in grass or wood

Hand Made in the USA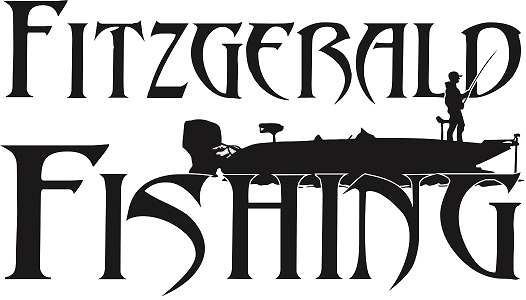 Product Videos
Custom Field
Product Reviews
Wow. If you like jig fishing, or are new to it, this jig is amazing. Balances well, and flares awesome in the water. The drop rate is on point and can be skipped easily. I have already caught fish on this and plan to order more. The weed guard is coated for extra protection when flipping grass or thick lay downs. Worth every penny. Can't say enough good about this jig.