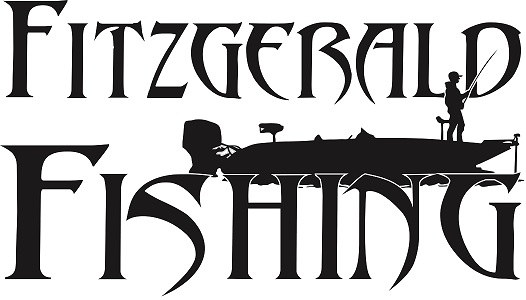 Fitzgerald Fishing Braid Scissors are extremely sharp and are designed to cut any type of fishing line with ease! They are high quality scissors and will last a long time. Keep a pair of these in your boat or tackle box for all of your cutting needs.
High quality
Cuts all types of fishing line
Built to last
Serrated edge
Super sharp
Very good scissors! Haven't had any line they didnt cut first chop yet!